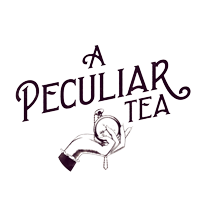 A Peculiar Tea, the Emporium of Imagination
A Peculiar Tea was created by Chef Gemma Austin as an escape from reality and the stresses of adult life. Known to her friends as a female Peter Pan, Gemma loves the magic of children's imaginations and uses food to make her guests feel a sense of nostalgia and playfulness.

Gemma states, 'The kitchen is my playground. To me, professional kitchens shouldn't be full of shouting and anger; it's a place for family and creating something wonderful. Food should be fun. We spend 13 hours a day in the kitchen, why not enjoy it.'

As a restaurant, we are incredibly passionate about sustainability and animal welfare. We operate a no waste policy in our kitchen and do not cook foods we believe are over-farmed or unnecessary to eat. Therefore, you will never find foods on our menu such a Foie Gras, Eel or Lobster. We only serve the best British and Irish Meat and use local suppliers for all our fresh ingredients.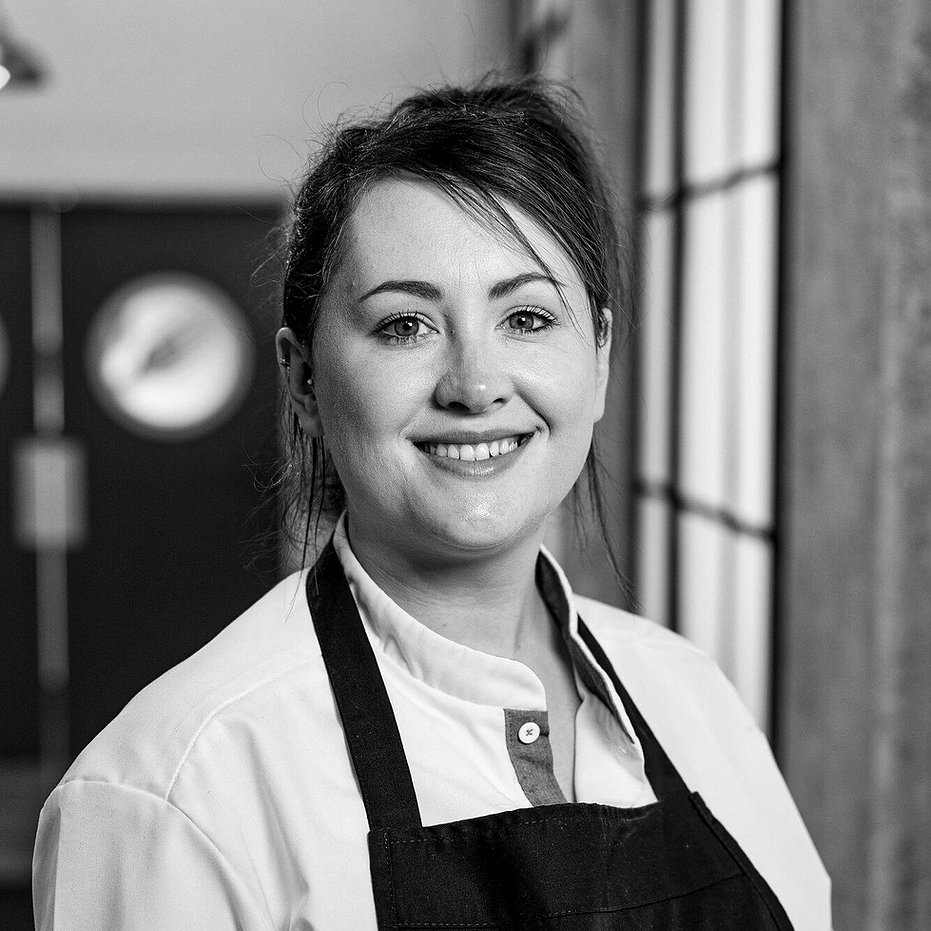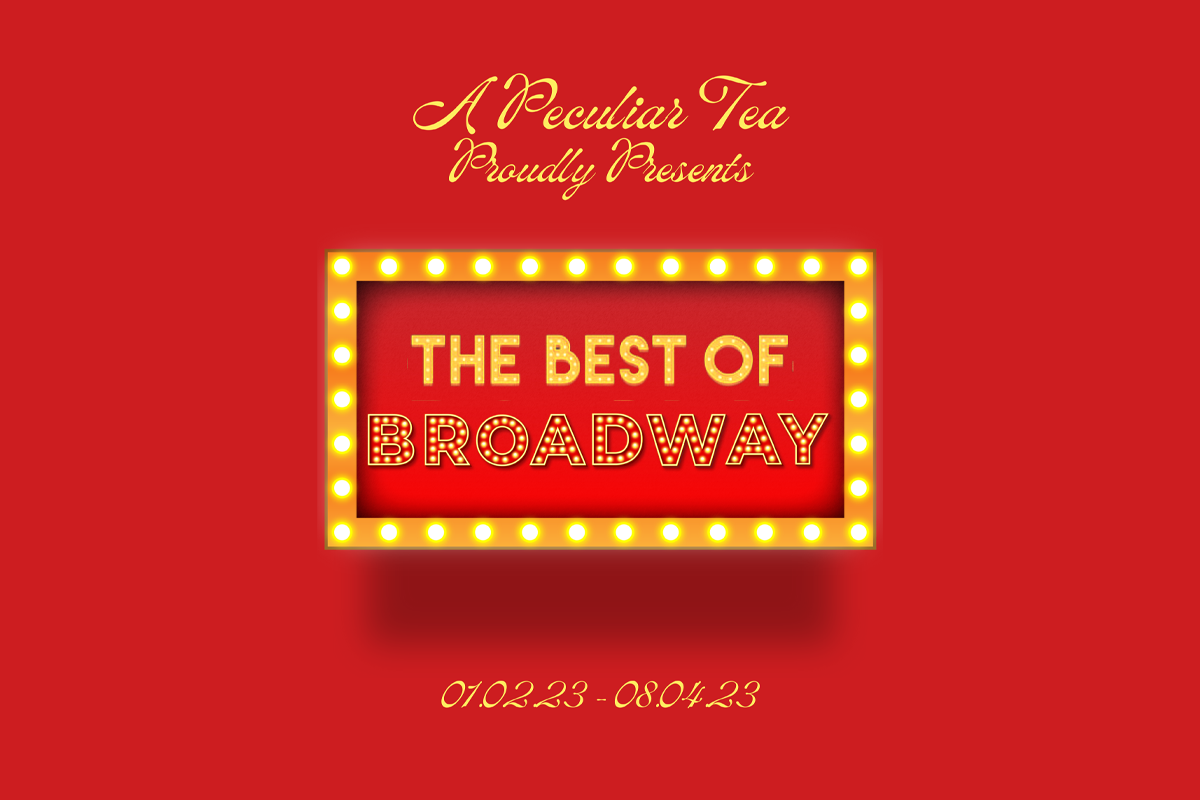 6 Course Tasting Menu
to include...
Pesto Gougère
Pork Belly
Langoustine
Beef Fillet
Chocolate
All menus subject to change. All dietary requirements must be stated at the time of booking to ensure we are in a position to accommodate the guest
*Please note this is a Tasting Menu and therefore we cannot change any dishes due to likes and dislikes. For this reason, we ask that only children aged 16+ attend at night time or children who are in a position to eat the 6 courses available. No children's menu is available at night time.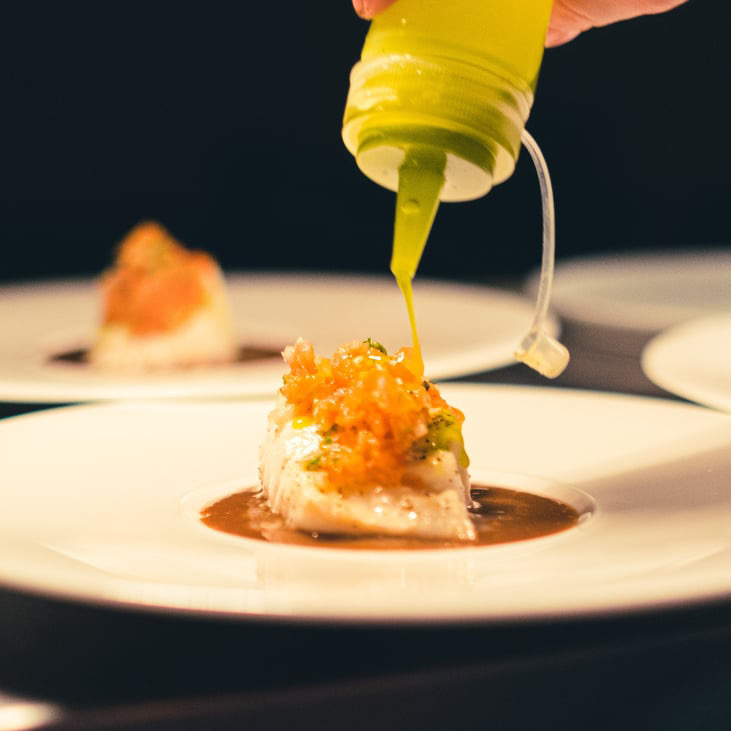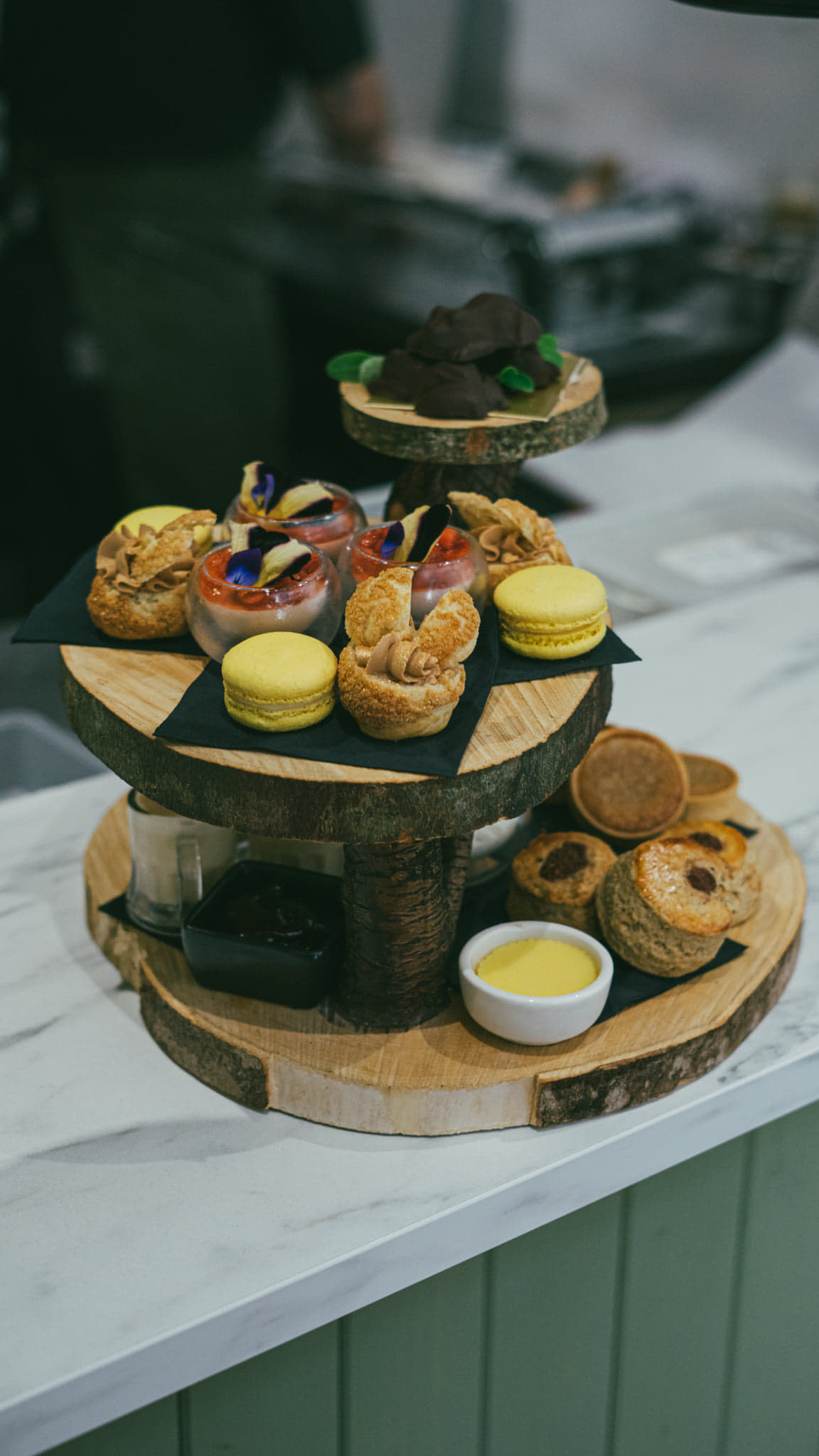 Includes themed Sweet Treats, Sandwiches and Scones. The theme will match the Tasting Menu. Not like any Afternoon Tea you've had before. We offer Gluten Free and Vegetarian Afternoon Teas but no Vegan or dairy free options.
We are offering a children's afternoon tea for £20 per child under 16.
48 hours notice must be given for Afternoon Tea as everything is made fresh.
As above with a Glass of Prosecco or Cocktail Included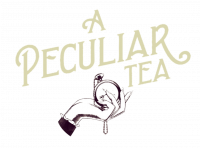 44 University Road,
Belfast,BT7 1NJ
Northern Ireland
Telephone:  075 1306 9697
Opening Hours
---
Children are welcome at afternoon tea but unfortunately from 5pm it is 16+ only